Kiri Sako x Le Béret Français®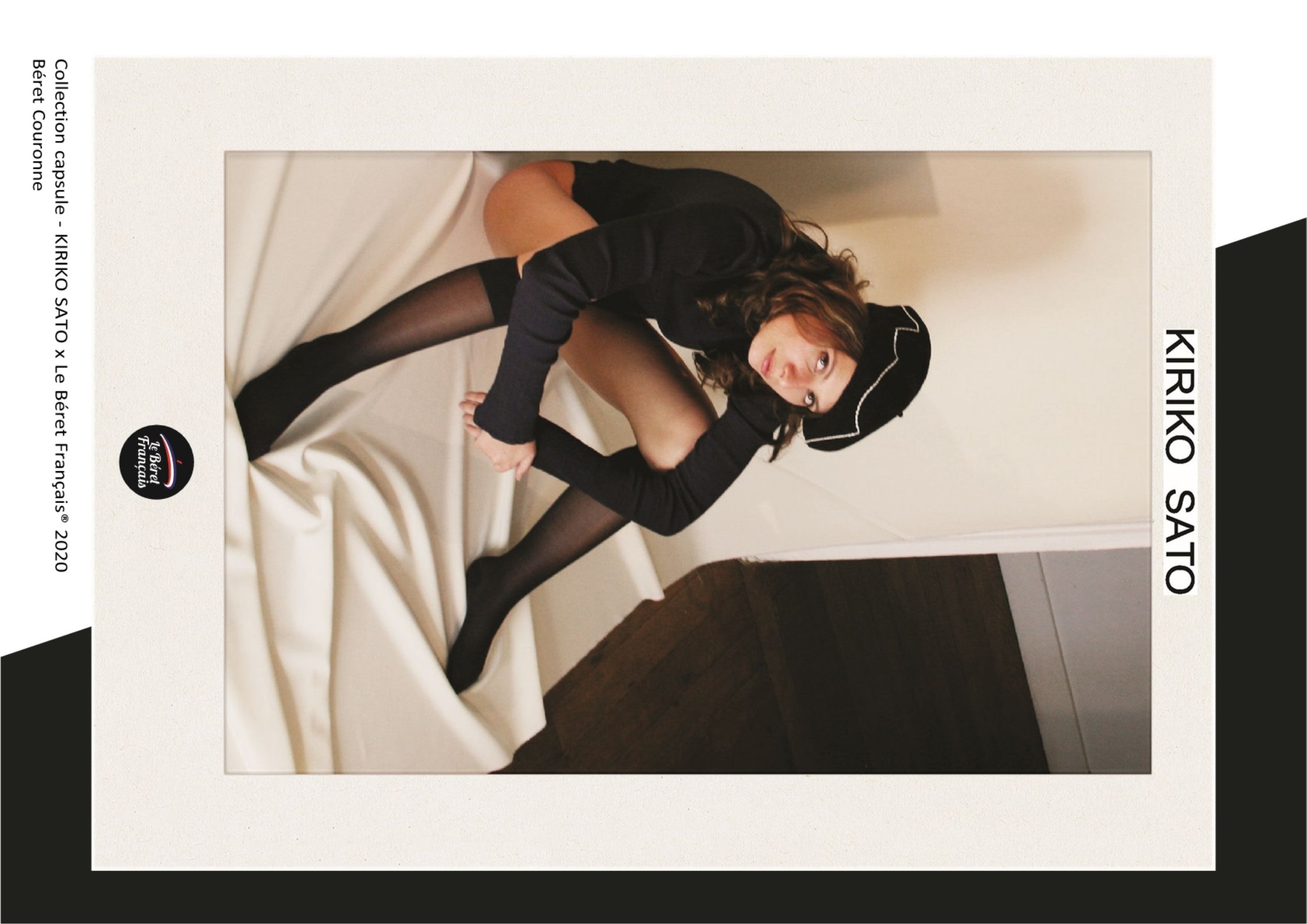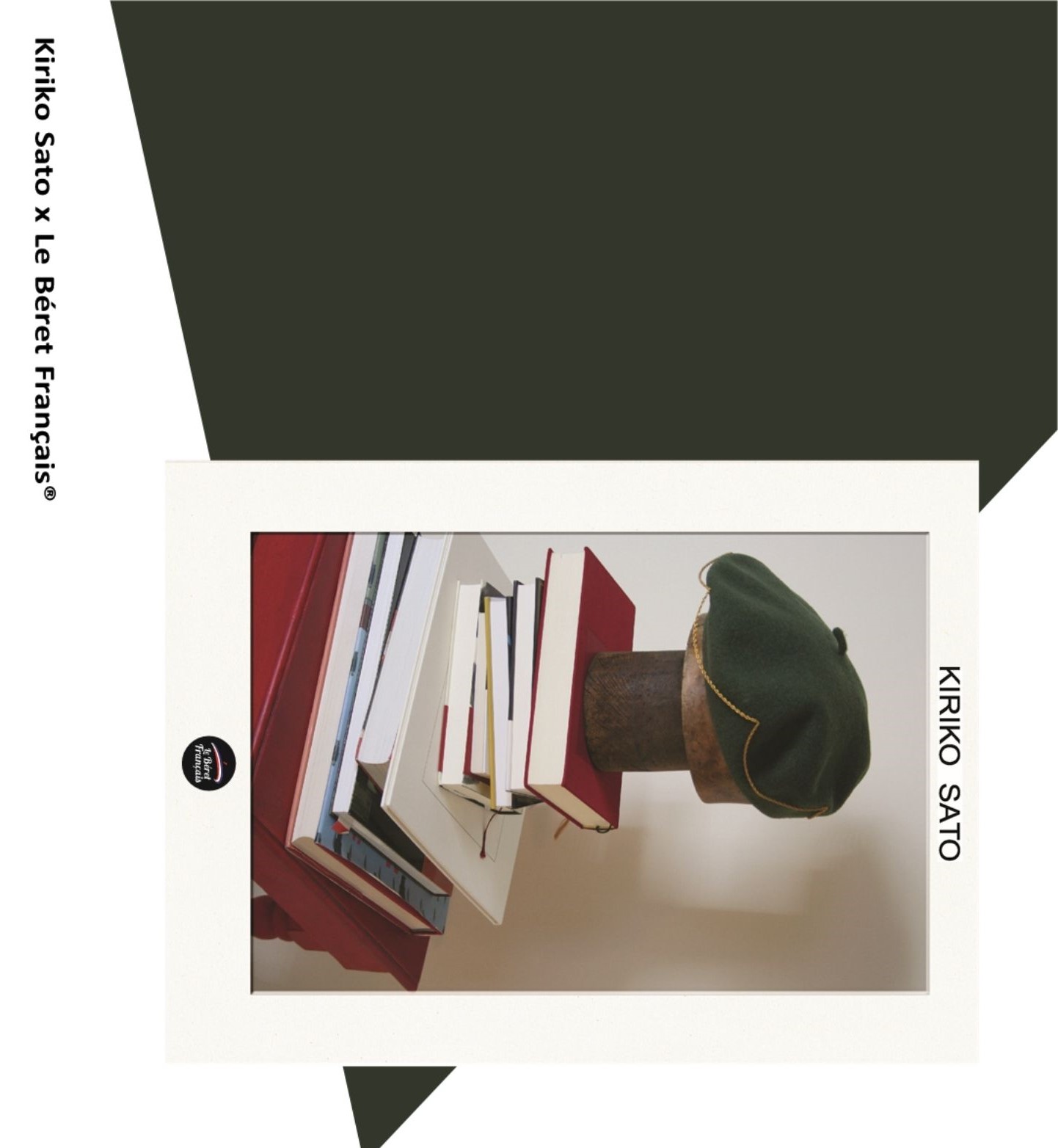 Kiriko Sato is the designer of a hat brand based in Paris.
Passionate about fashion and art. «The hat is an art you can wear,» she says.
Kiriko Sato and Le Beret Français® in a second capsule collection Kiriko has created and designed for Le Beret Français®
The thin golden or silver chain runs around the beret as it pleases, creating a crown around the beret, and a real Royal look, very graphic, original and modern.
The size is unique, for a head circumference of 54 to 60 cm.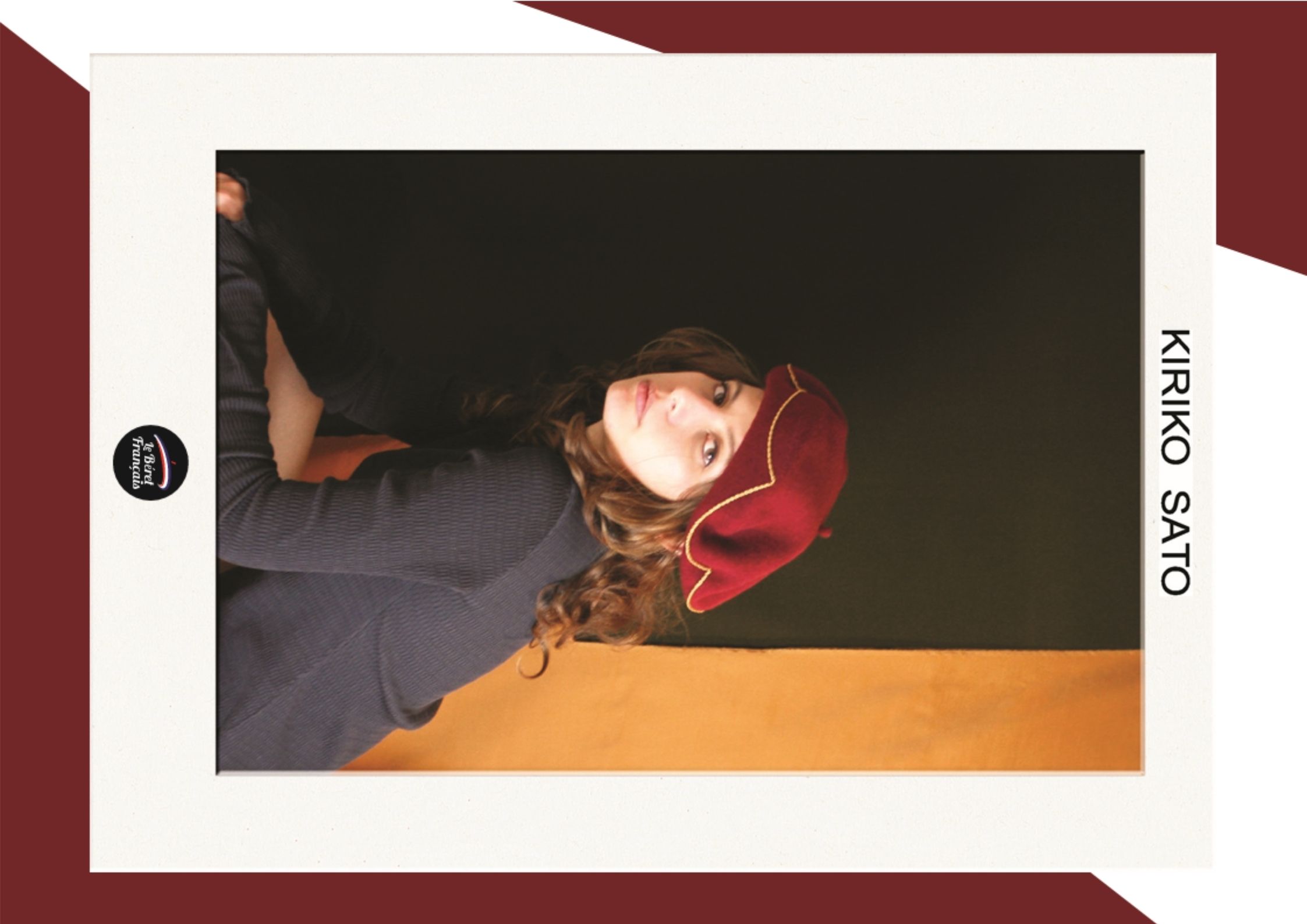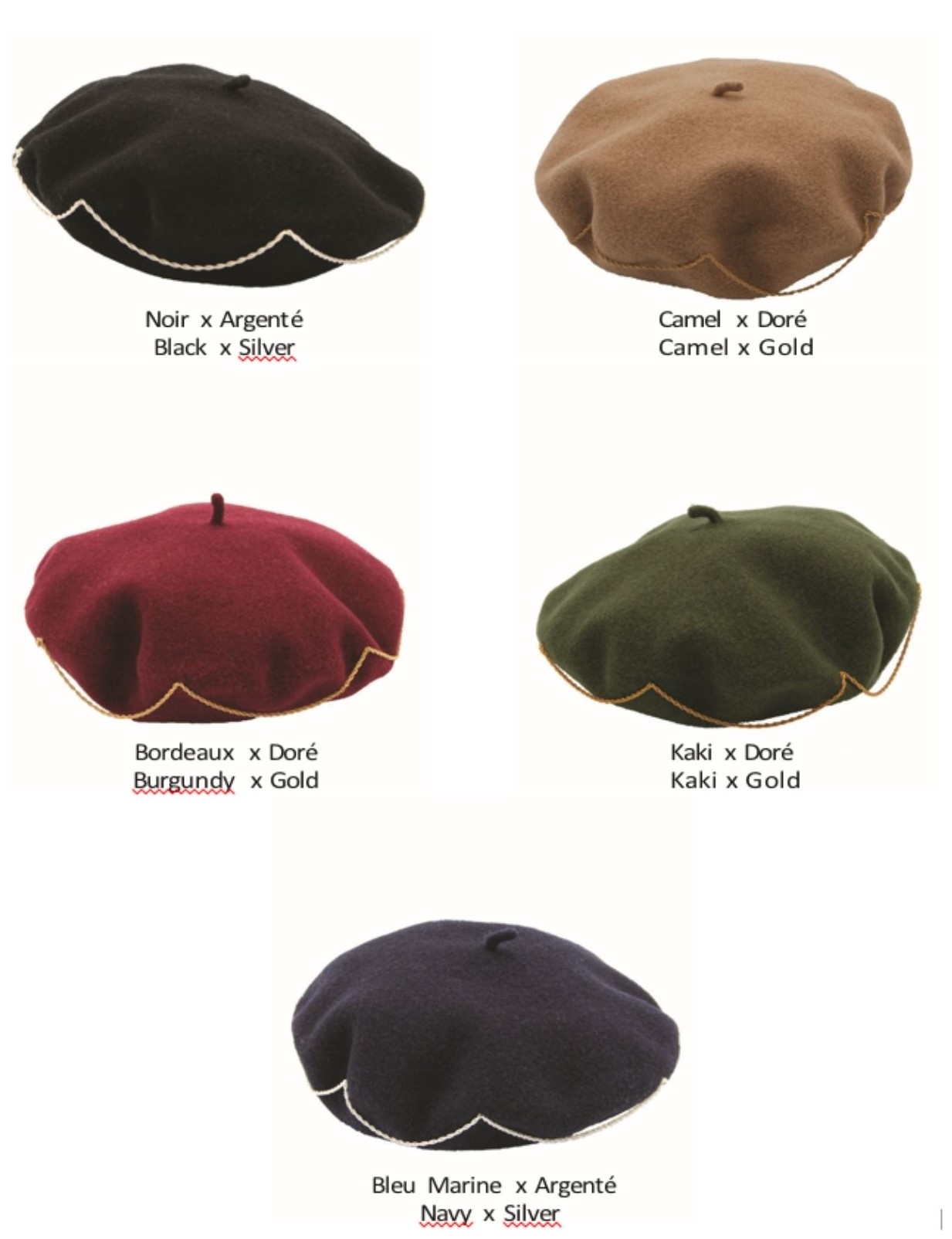 Wool 100% - Brass chain